HOW TO PLACE AN ORDER FROM EASY CURES
Our Dear Easy Cures Customer,
Thank you for your order!!! :)
We would be so grateful for a review of the products you purchased on our Facebook Page or on our Easy Cures website. Help us get more people on our journey together to health, wellness & happiness with a referral to your circle of family, friends, colleagues, church and community!
It's never too late to start.....
Make it natural, make it easy,
Tina of Easy Cures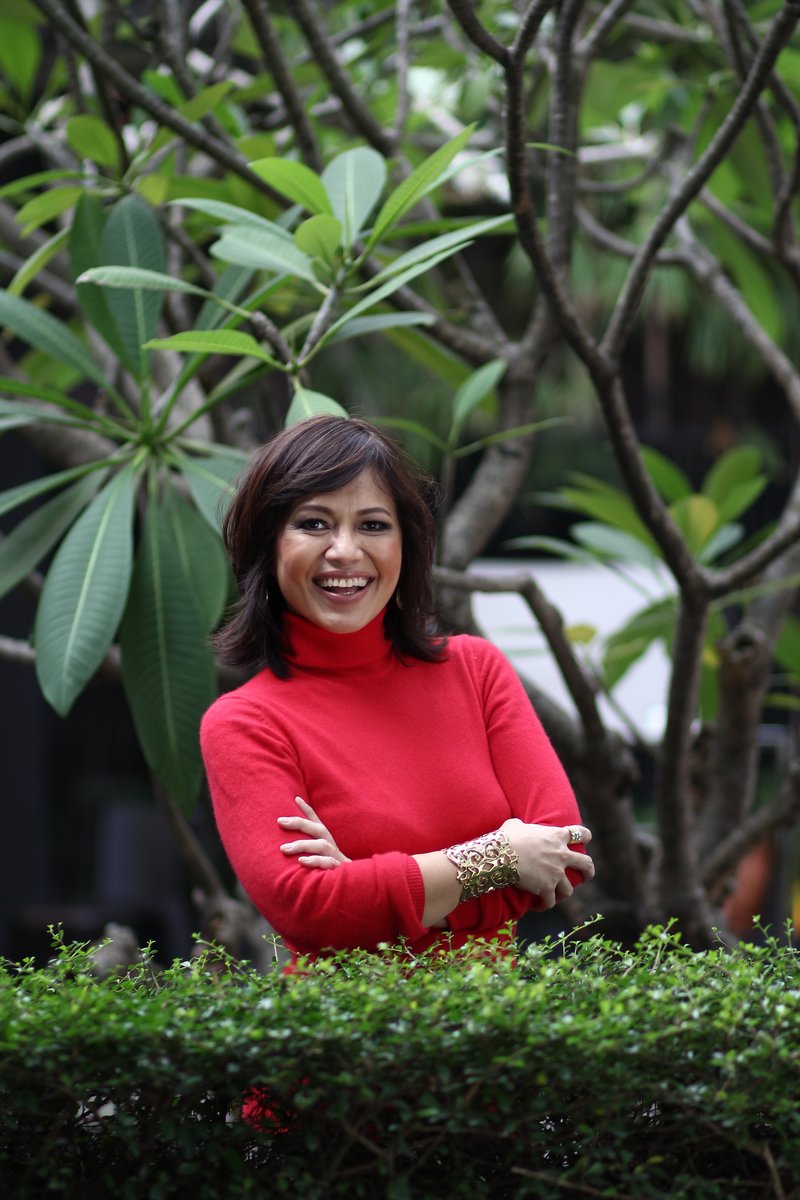 HOW TO PLACE AN ORDER WITH EASY CURES
1. Choose your favorite Easy Cures products.
2. Press the ''ADD TO CART" button to add your purchases to your cart.
3. Then press either "KEEP SHOPPING" or "CHECKOUT".
4. Fill up the form completely with your Order Details, include contact number.
5. Press "CONTINUE TO PAYMENT".
6. Make your payment via Bank Deposit to Bank of the Philippine Islands (BPI).
7. Kindly email a clear, scanned image of the bank deposit slip to: orders@easycures.com.ph.
8. We also accept direct payments via PayPal.
Special Instructions For Overseas Orders, Outside The Philippines:
For overseas orders (like Singapore, Hong Kong, Japan, United States, Canada, Europe and the Middle East) placed with a PayPal account that is registered to an overseas address, to be shipped by Easy Cures within the Philippines, you can place your orders directly on our website. PayPal will send you an automatic message, informing you that an order made from another country to ship within the Philippines is not possible. Please drop us an email and we will send you a separate PayPal invoice to manually bill you from our PayPal account.
Payment Confirmation & Order Delivery
1. Once your payment confirmation has been received by Easy Cures,
2. We need one to two days to process your order.
3. Our shipments go out on Mondays, Thursdays & Saturdays.
4. You will be sent an email to confirm our receipt of your order.
5. If you do not get a confirmation of your order after 24 hours,
6. Do call or send a text message ASAP to +639178117580. We are also on Viber & WhatsApp as EasyCuresPH Tina Vitas at the same number.
Deposit Your Easy Cures Payments To BPI:
Account Name: Maria Cristina C. Vitas
Account Number: 2779113887
Bank Branch: BPI Vito Cruz-St. Scho Branch
Please email deposit slip to: orders@easycures.com.ph
Metro Manila Delivery:
(1-3 business days, after shipping date,
excluding weekends & Public Holidays)
Provincial Delivery (North & South Luzon, Visayas & Mindanao):
(4-7 working days, after shipping date, excluding weekends & Public Holidays)
PACKAGING
* Bragg Apple Cider Vinegar, Himalayan Salt Crystal Lamp, Body-Adapting Powder Pillow & Clay Aromatherapy Lamp will be packed in a box to protect the product during transit & delivery.
**Shipments go out on Mondays, Thursdays and Saturdays.
***Please include special instructions on your delivery address if it's difficult to locate. It would help make delivery faster and easier.
To Pick-up Your Order In Person:
Easy Cures Primary Office:
Prince Plaza 1, 106 Legaspi Street
Legaspi Village, Makati
(located beside BSA Tower Legaspi,
across from Greenbelt 5 Legaspi driveway)
Secondary Office:
Providence Tower, Unit 309
2471 Leon Guinto Street, Corner Estrada
Malate, Manila
(located beside United Pharmacy, one block from St. Scholastica
& College of St. Benilde)
+639178117580 EasyCuresPH Tina Vitas on Viber
+639178117580 EasyCuresPH Tina Vitas on WhatsApp
+639178117580 on Mobile
"I am convinced that health is truly our most precious gift,
after which wellness and happiness follow."
- Tina of Easy Cures
We're here to make it Easy for you, email an Easy Agent for health, wellness and happiness.....