Bragg Organic Apple Cider Vinegar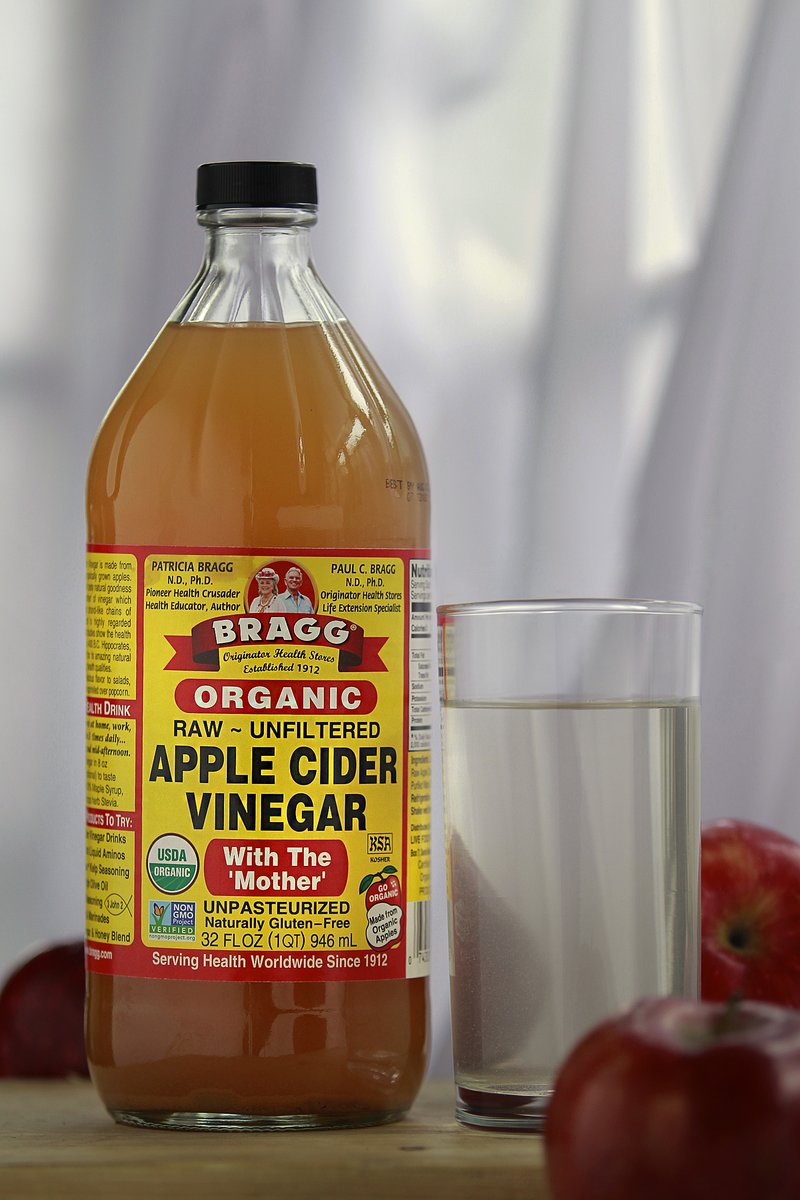 Aids in digestion, blood circulation, kidney & blood vessel functions, constipation, fertility, maintaining body weight and lowering blood pressure.
Alleviates colds, cough, sinusitis, congestion, flu, sore throat, stomach problems, headaches, chronic fatigue, heart disease, burns and acne.
Effective in weight loss and weight maintenance.
Cleans hair residue, relieves itchy & dry scalp and stimulates healthy hair growth. Can be used as an antiseptic shampoo and as a hair rinse.
Himalayan Pink Salt
Best for keeping a good Ph balance, improves hydration, circulation & sleep, lowers blood sugar & blood pressure, flushes out heavy metals, supports bone & respiratory health and averts muscle cramps.
Wild Honey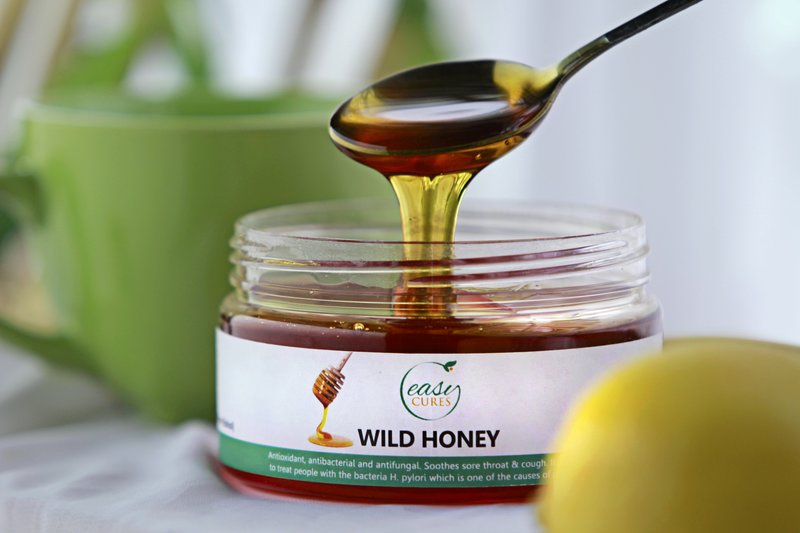 Antioxidant, antibacterial and antifungal. Soothes sore throat & cough. It is also used to treat people with the bacteria H. pylori which is one of the causes of peptic ulcers.
Thera Virgil Coconut Oil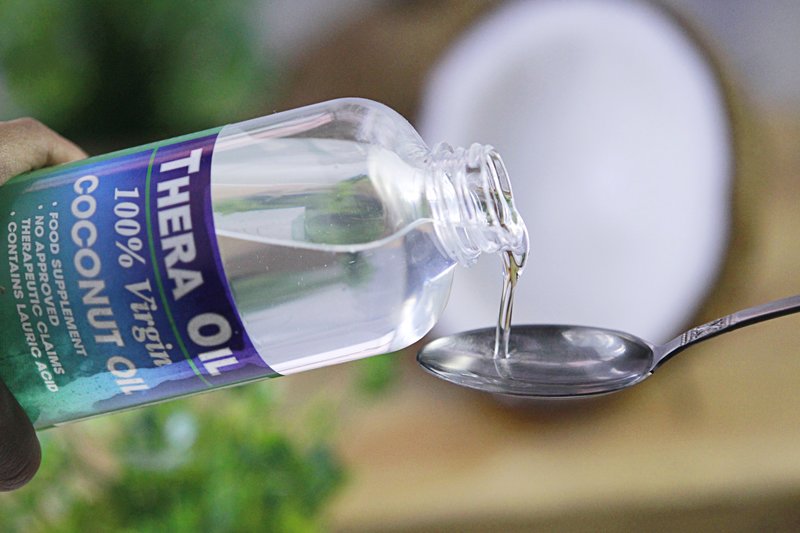 Medium chain triglycerides help burn more fat, lauric acid fights bacteria, viruses & fungi, reduces appetite, improves cholesterol levels, excellent moisturizer for skin, scalp & hair and helps w brain function.
Wheatgrass Capsules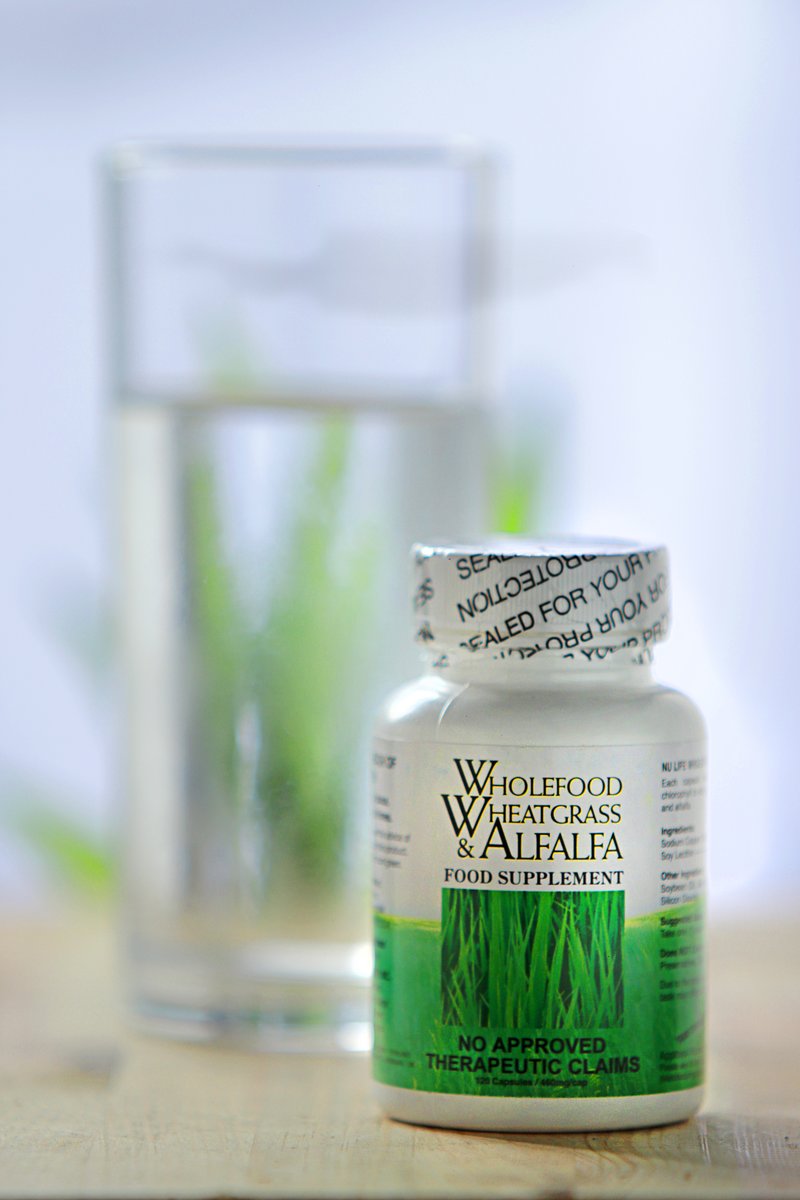 Superfood with Vitamins A, B, C, & E and amino acids. It is made up of 70% chlorophyll, the green pigment that rejuvenates red blood cells. Detoxifies the body, helps with gastro-intestinal issues, boosts the thyroid glands, lowers cholesterol and strengthens immunity from cold & flu. It is also known to oxygenate the body, giving it more energy.
Daila All-Natural Herbal Face & Body Soap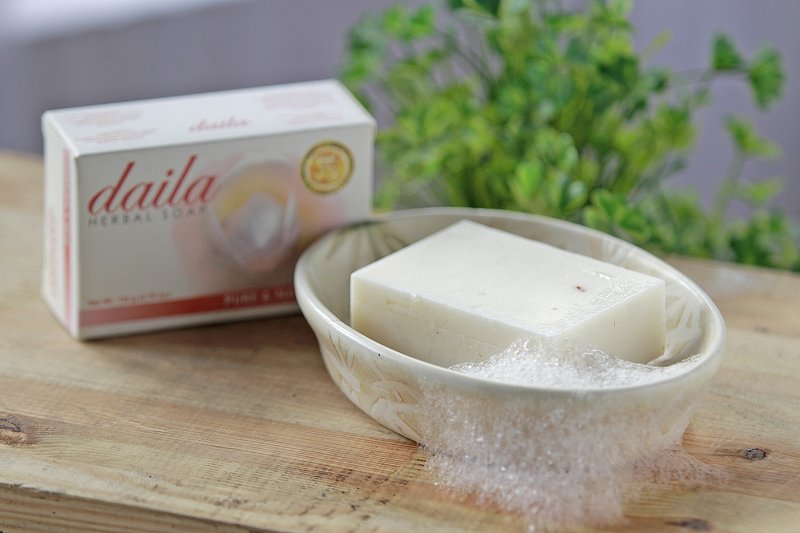 Use this bar face & body soap made with coconut oil and lemongrass as your daytime & nightime soap. Cleans while retaining your face & body's moisture.
Daila All-Natural Gugo Bar Shampoo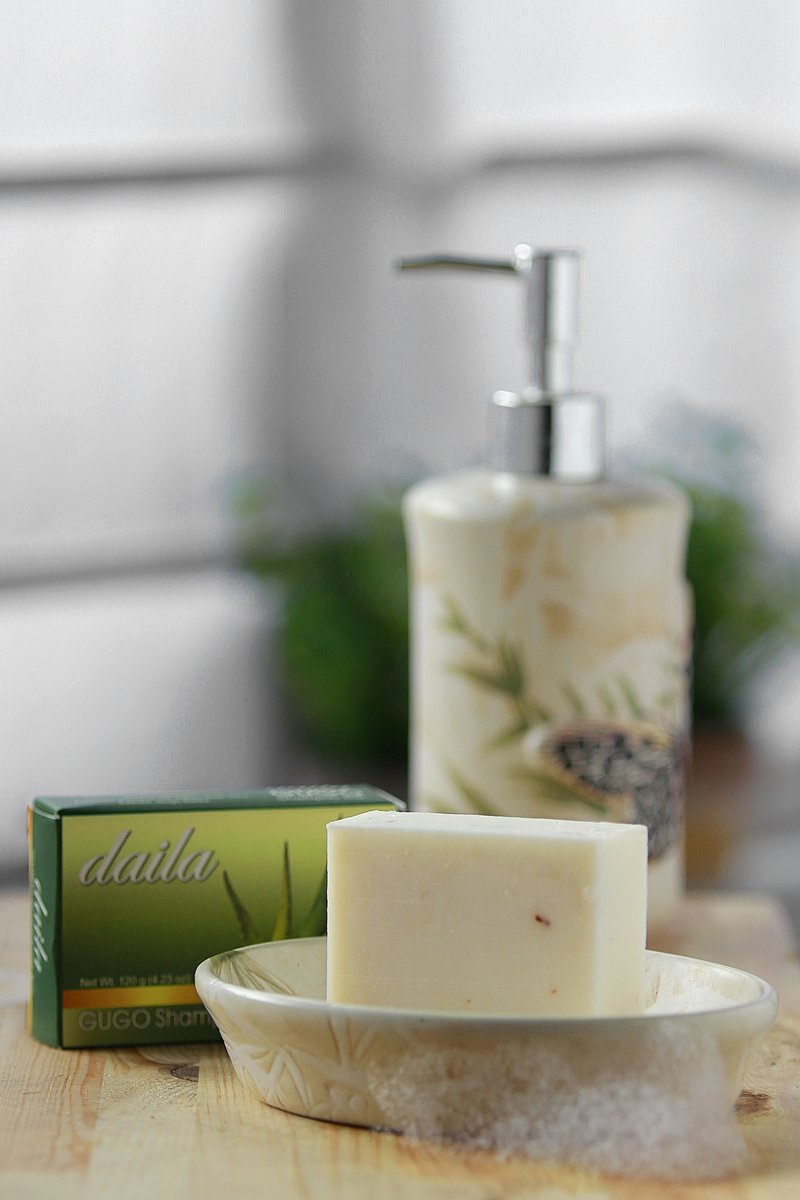 For those with thinning & falling hair, use the bar shampoo made with coconut oil, gugo and aloe vera as your regular shampoo.
Axe Brand Universal Oil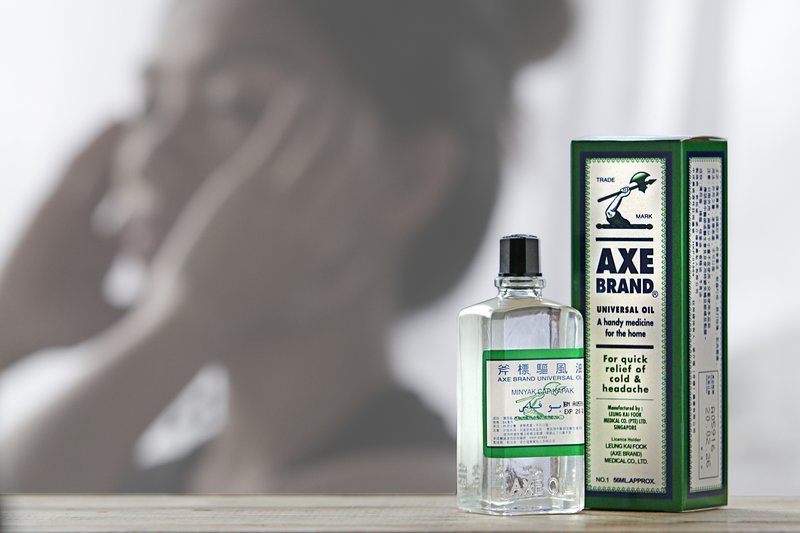 Best for itchy skin, insect bites, rheumatism, arthritis, headache, stomachache, LBM, dizziness, vomiting, sore throat, colds, cough & congestion.
Eucalyptus Oil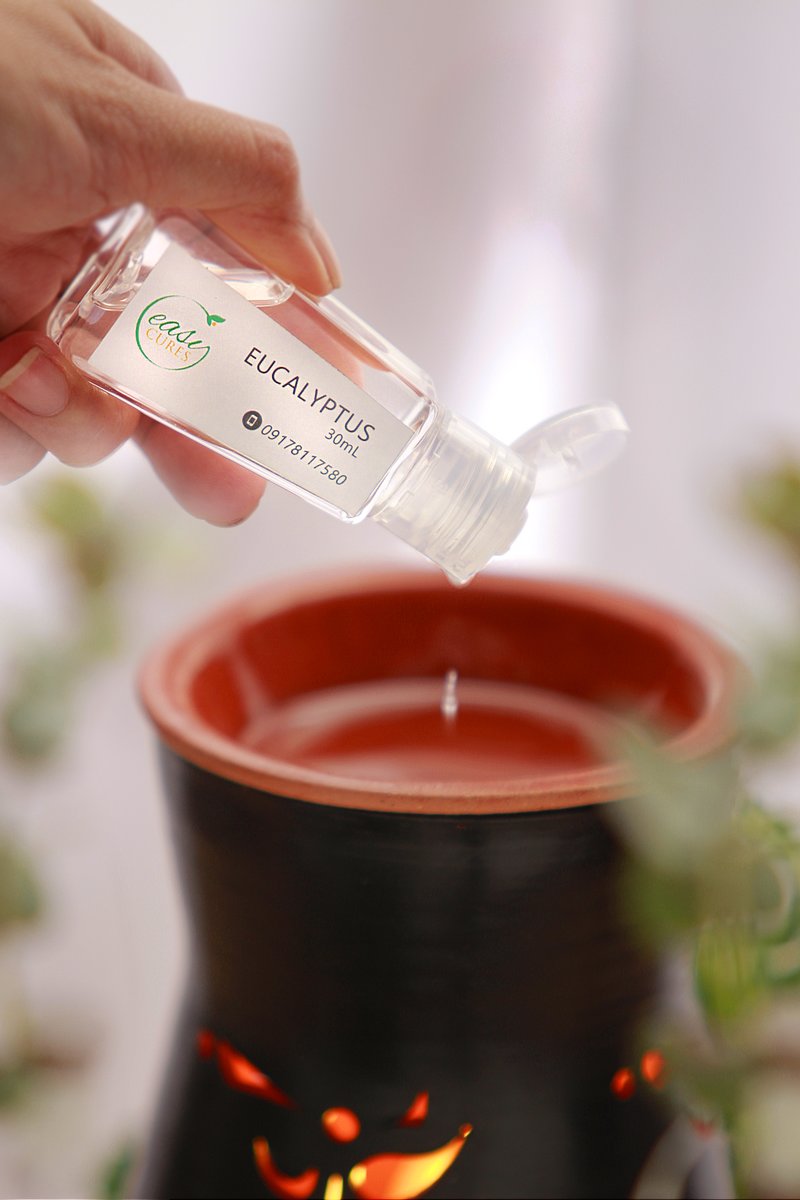 Best for colds, cough, congestion, headache, itchy skin and used as a natural air freshener via the aromatherapy lamp.
Lavender Oil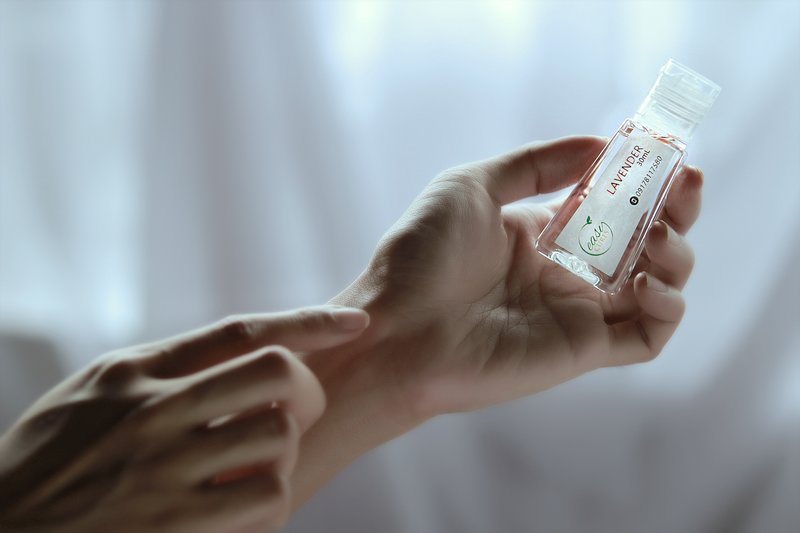 Best for inducing sleep and used as a natural air freshener via the aromatherapy lamp.
Lemongrass Oil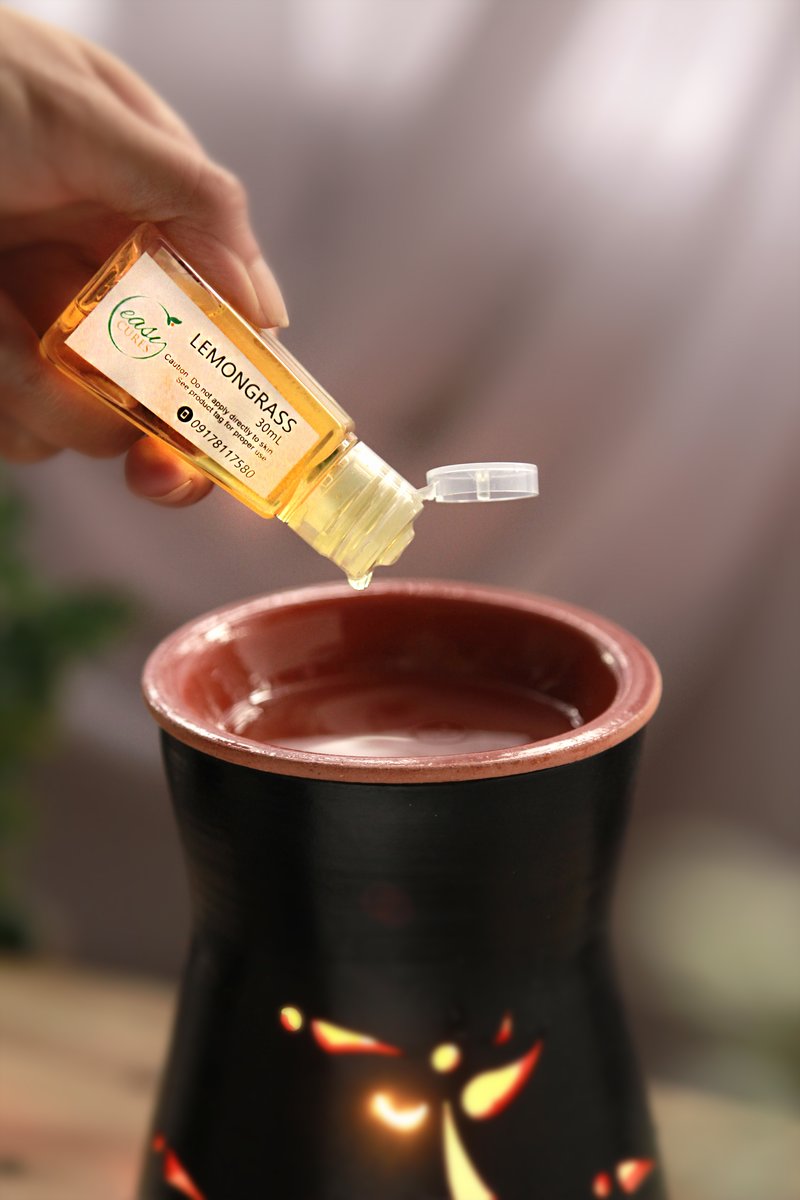 Best for muscle pains, irritability, drowsiness, repelling insects and used as a natural air freshener via the aromatherapy lamp.
Peppermint Oil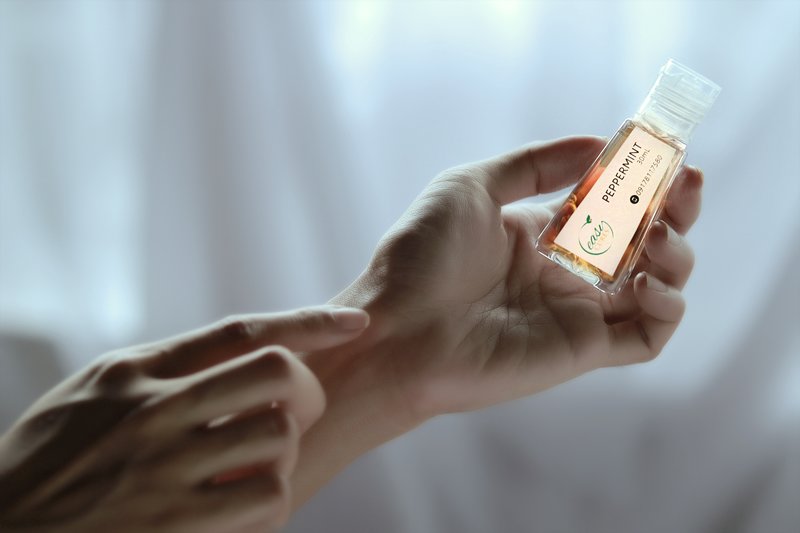 Best for headache, muscle & nerve pain, toothache, painful joints, allergies, rashes, itchiness, coughs & colds. Also effective as an insect repellant. Maybe used as a natural air freshener via the aromatherapy lamp.
Rheuma Salve Extra Strength Pain Relief Balm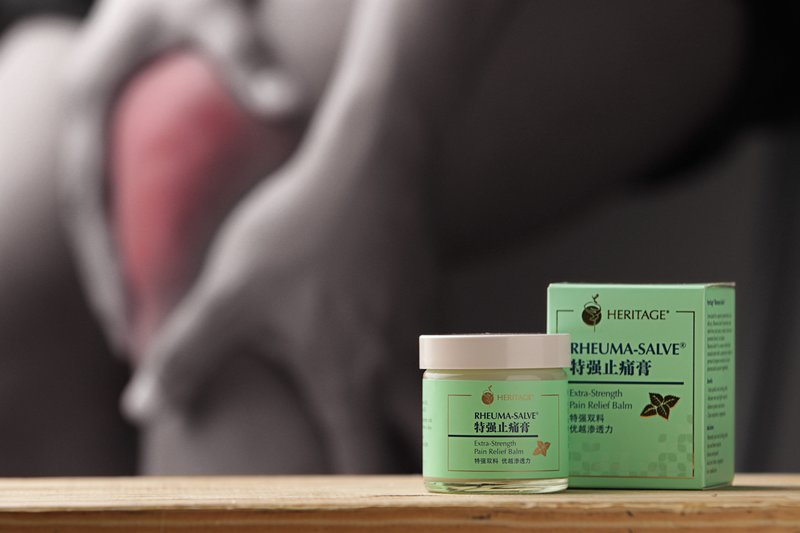 Best for controlling varicose veins, muscle pains, aching joints, bruises, sprains, inflammation, skin irritation, headache, sinusitis, colds, cough & congestion. Also aids in circulation.
Rosemary Oil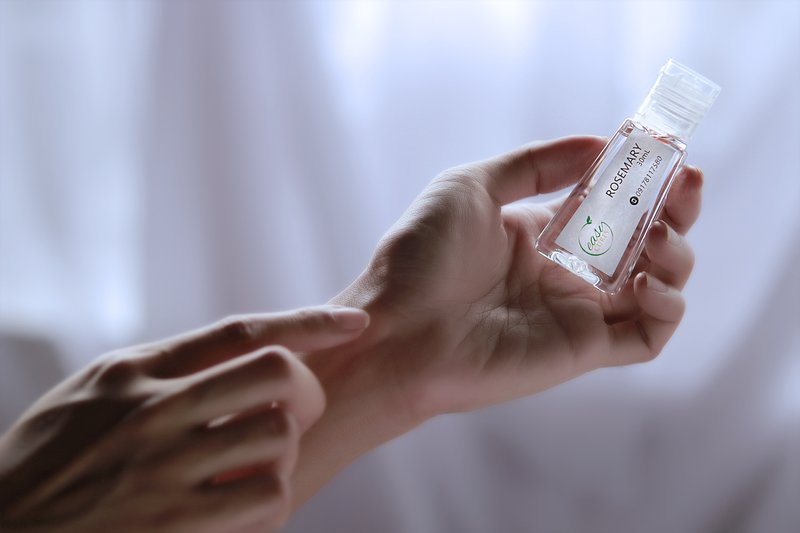 Best for relieving stress, mental fatigue and used as a natural air freshener via the aromatherapy lamp.
Clay Aromatherapy Lamp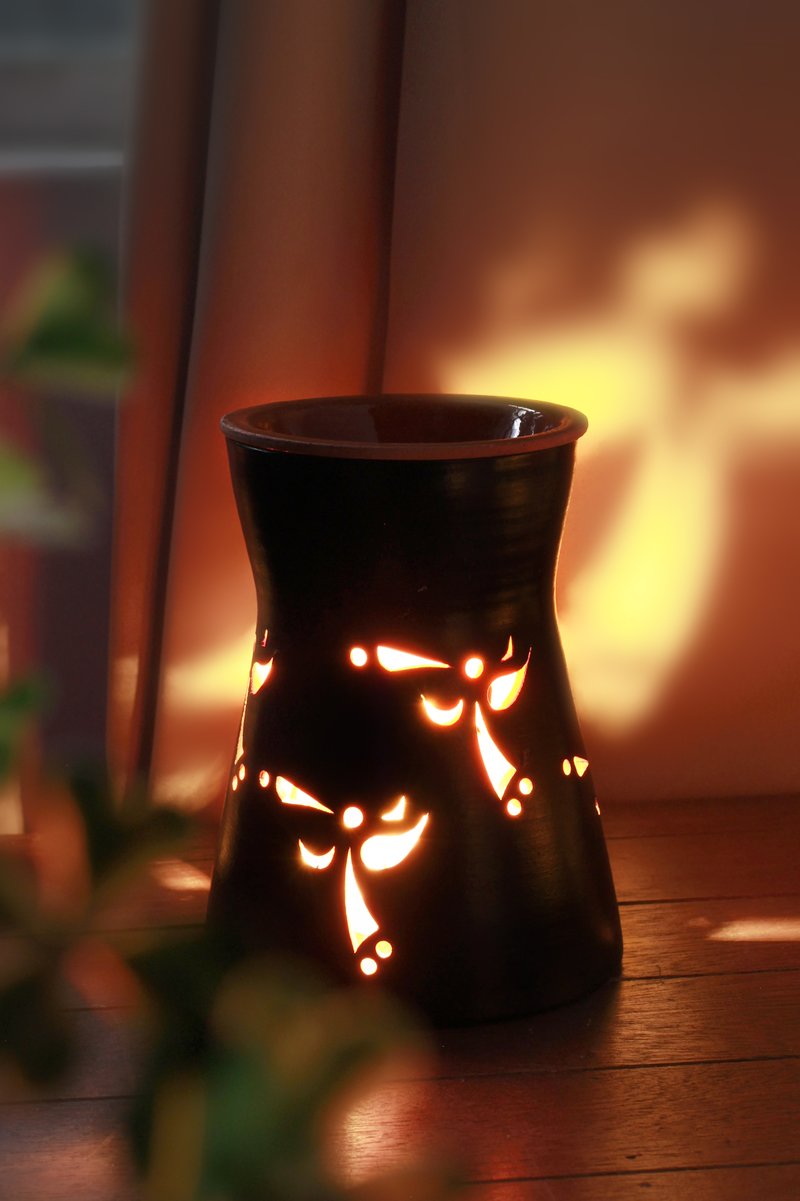 Best for diffusing oils into the air.
Himalayan Salt Crystal Lamp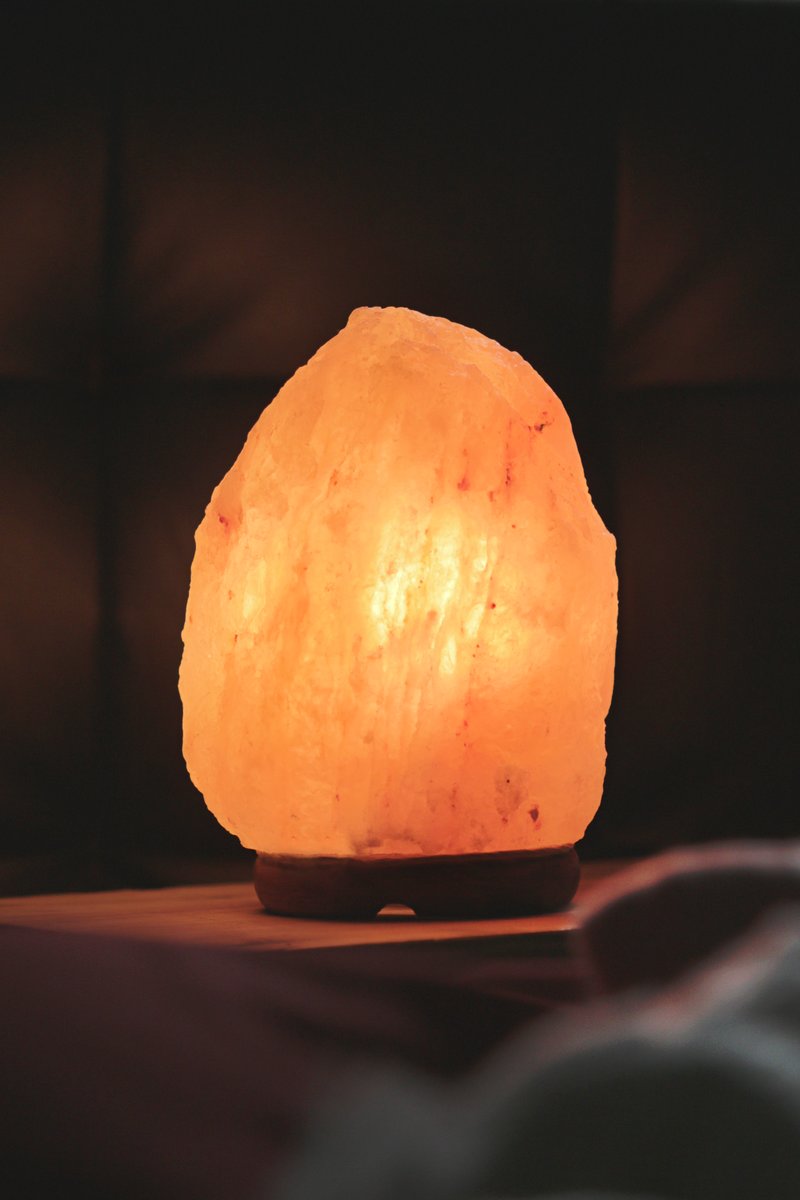 Cleans the air by absorbing the particles into the salt crystal. Minimizes allergy, asthma & cough. Neutralizes electromagnetic radiation caused by electronics like cellular phones, computers, TV, radio and other appliances. Enhances memory, concentration, breathing and restful sleep. May be used as natural light in the room.
Body-Adapting Powder Pillow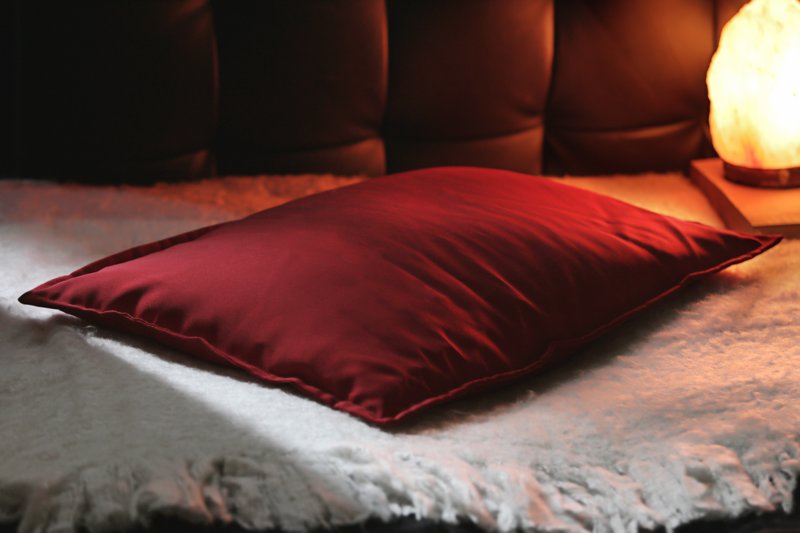 This pillow shapes according to your body's unique contours and moves with your body during your evening slumber.
Goat's Milk+VCO Gentle Hair & Body Wash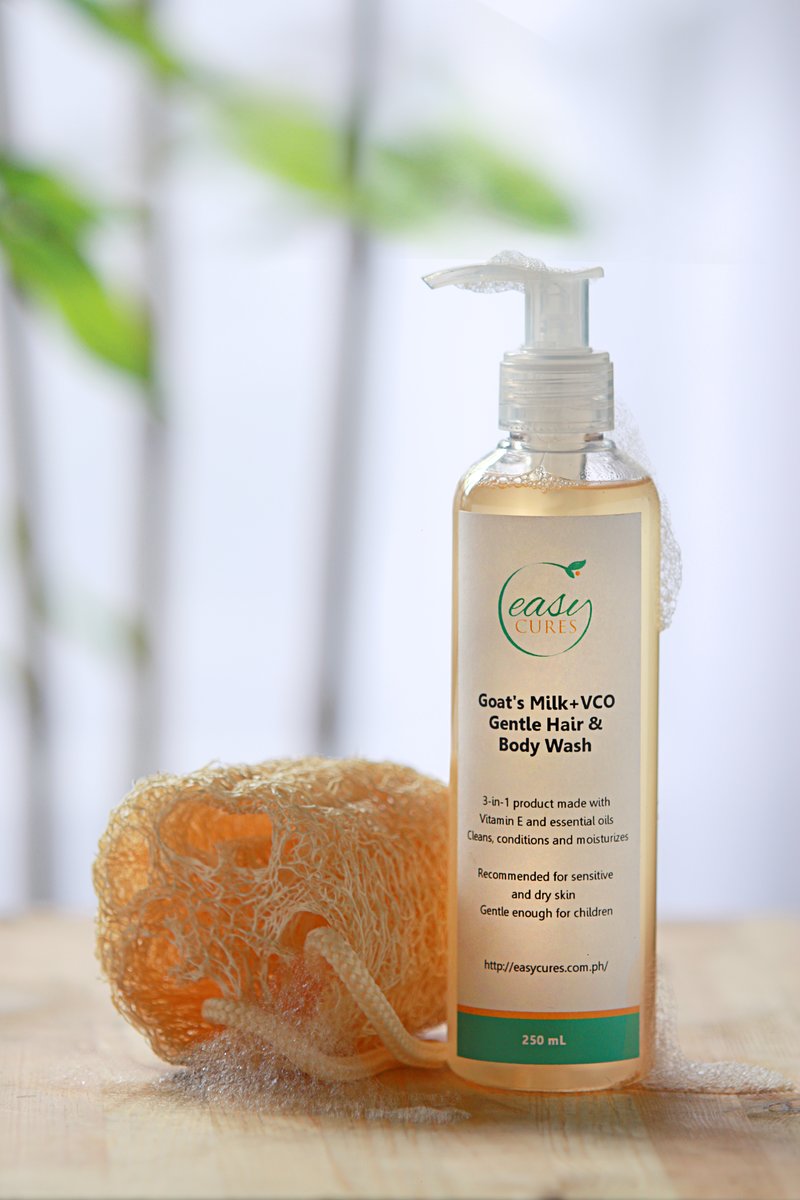 This is a versatile 3-in-1 Goat's Milk+VCO product made with Vitamin E and essential oils. It also has a hint of vanilla. The gentle liquid soap does all three for both the hair and the body: cleans, conditions and moisturizes. Recommended for adults with sensitive and dry skin. It is gentle enough for children, as well.
Gotu Kola Herbal Supplements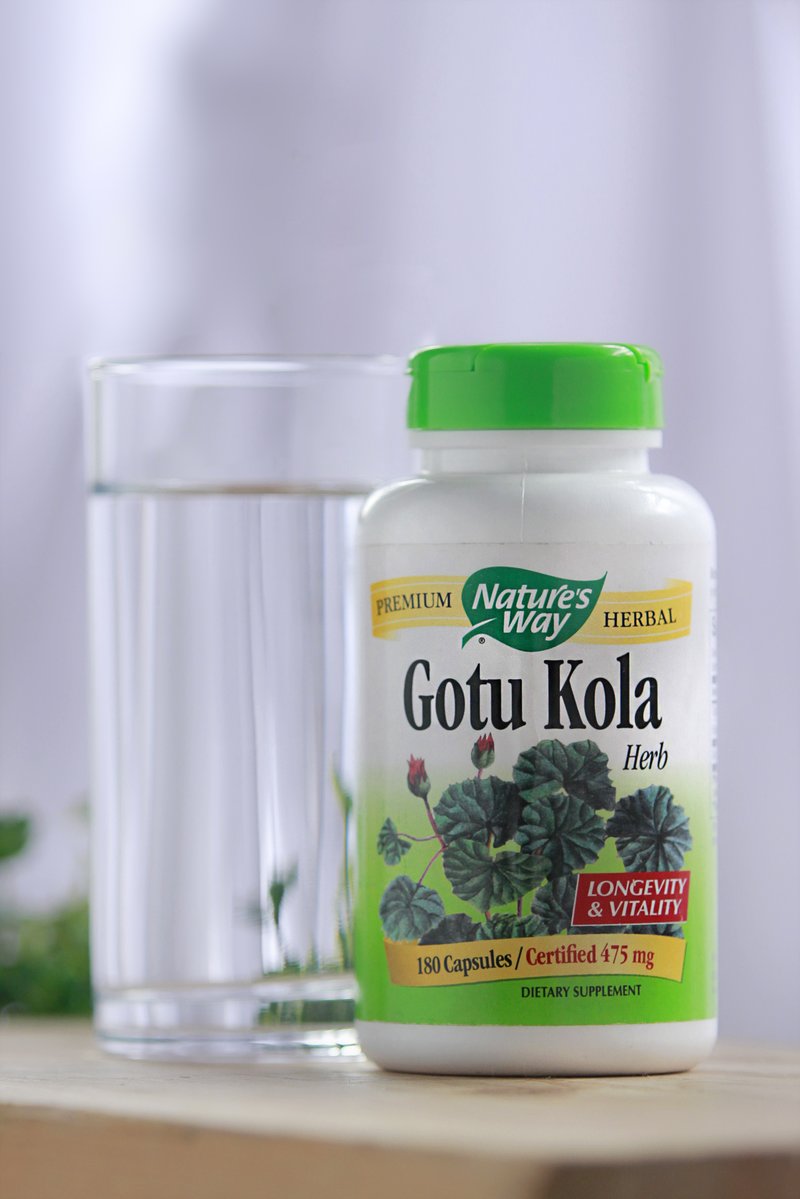 Gotu Kola is a herbal supplement with many benefits to the user. Enhances memory and helps with Alzheimer's disease, anxiety, depression, tiredness & circulation problems (varicose veins and blood clots in the legs). Treats an array of bacterial, parasitic and viral infections ranging from urinary tract infection, colds & flu, tuberculosis, shingles and swine flu. Also effective for tonsillitis, hepatitis, indigestion, diarrhea, epilepsy, asthma and diabetes. Gotu Kola increases collagen production which allows wounds to heal quicker. It also reduces inflammation and blood pressure in the veins.

Vitagreen-C Sodium Ascorbate (Vitamin C)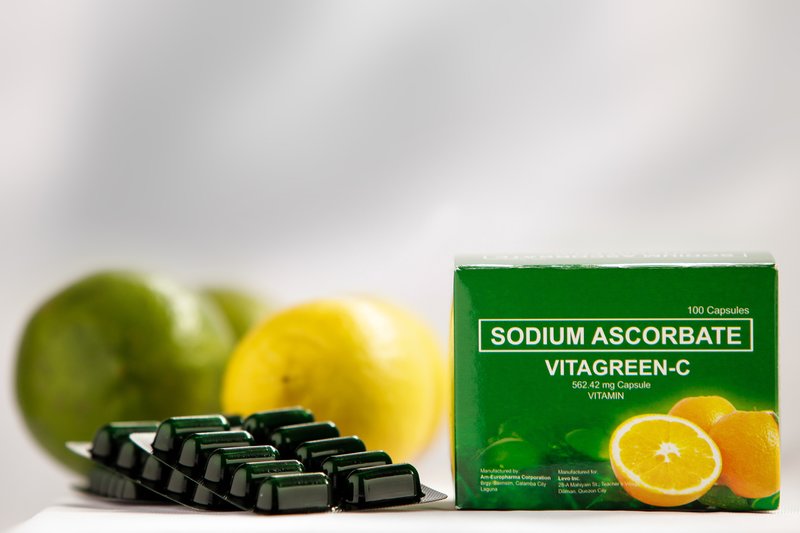 Vitagreen-C (Vitamin C) is a potent immune system booster. It is made of 100% premium UK sodium ascorbate with a vegetarian capsule. It is both non-GMO and non-bovine. Also a non-acidic Vitamin C.